If you have been by the Club and walked the golf course recently, you have likely noticed that the turf conditions and river are in favourable form for this time of year. This is very encouraging news as the 2021 golf season continues to draw closer.
Although there is still potential for issues, having the river free of ice at this time is typically a good barometer for flooding and leads to reduced risk and concern. While there is still time for the river to freeze, the likelihood of large portions of ice forming and inflicting havoc in the future is mitigated. Let us keep our fingers crossed and hope for a smooth remainder of the potentially tumultuous season.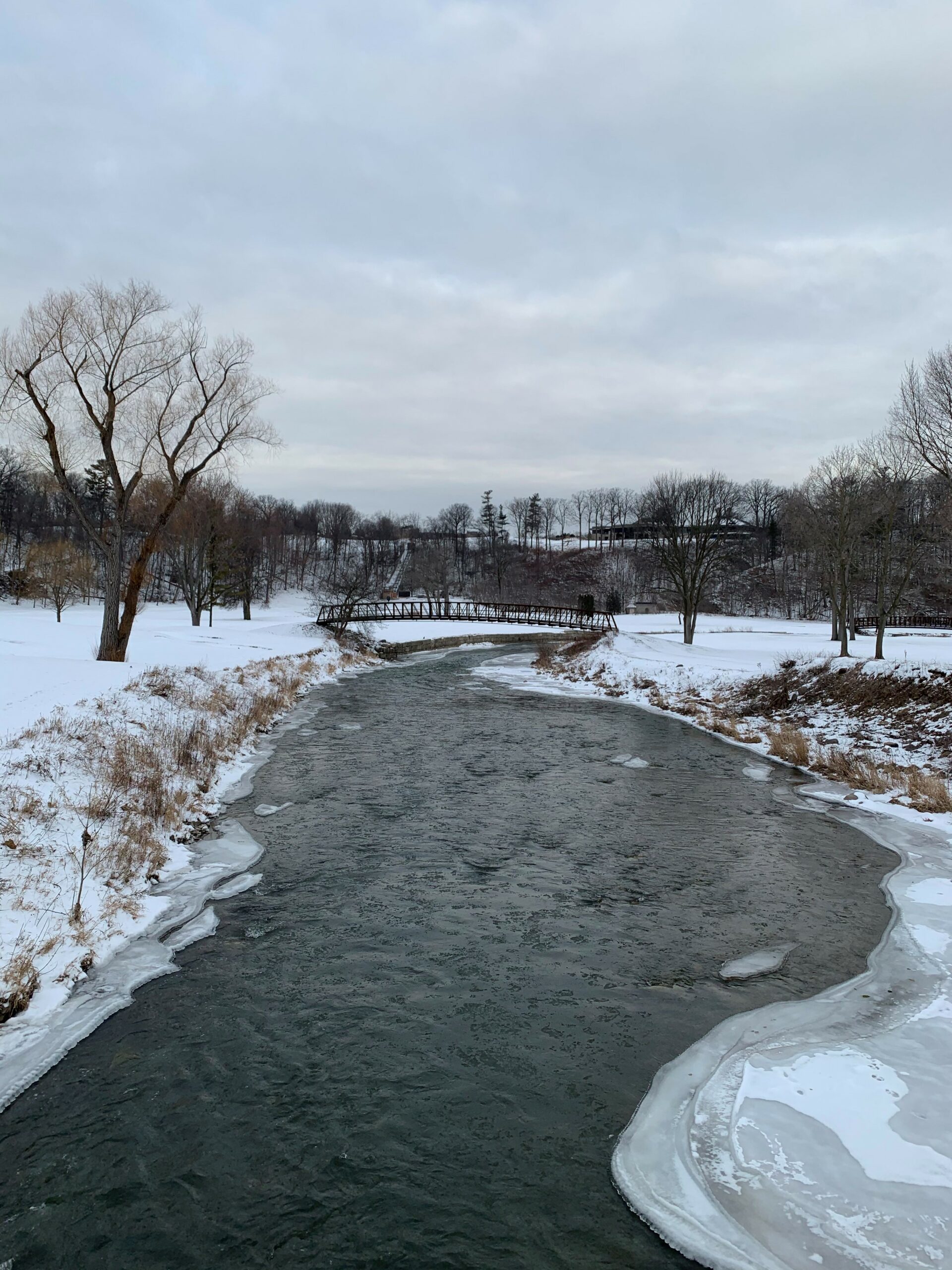 It is also great news for turf conditions. There is presently no ice formation on the ground, and the recent snow cover is a welcome addition. This snow cover helps to defend the turf from some of the colder weather elements, including wind. This protection lowers the risk of desiccation and potential death of the turf caused by cold, sustained winds through the winter.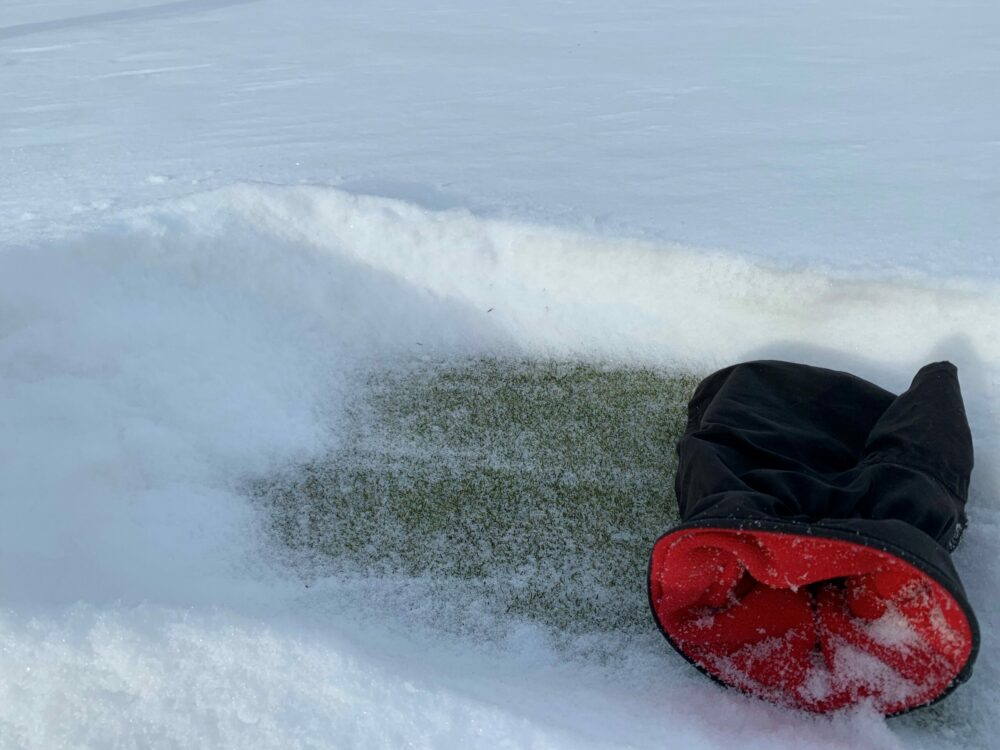 The above seasonal winter temperatures and lower than normal snow volumes have enabled the greens staff to continue to work on a few areas of maintenance on the course. Nearly all of the tree work is completed in the valley. This is typically done before the top holes in the event of reduced accessibility into the valley. We will be completing the remainder of the work up top through February.
We have also been working on clearing the left of the 16th fairway. This clearing of brush and similar material will improve sunlight and air circulation to the left of the hole, both beneficial for healthier turf. This area will be seeded and established to a more natural fescue appearance in the spring, creating a more aesthetically pleasing and consistent look up the entire left side of the hole.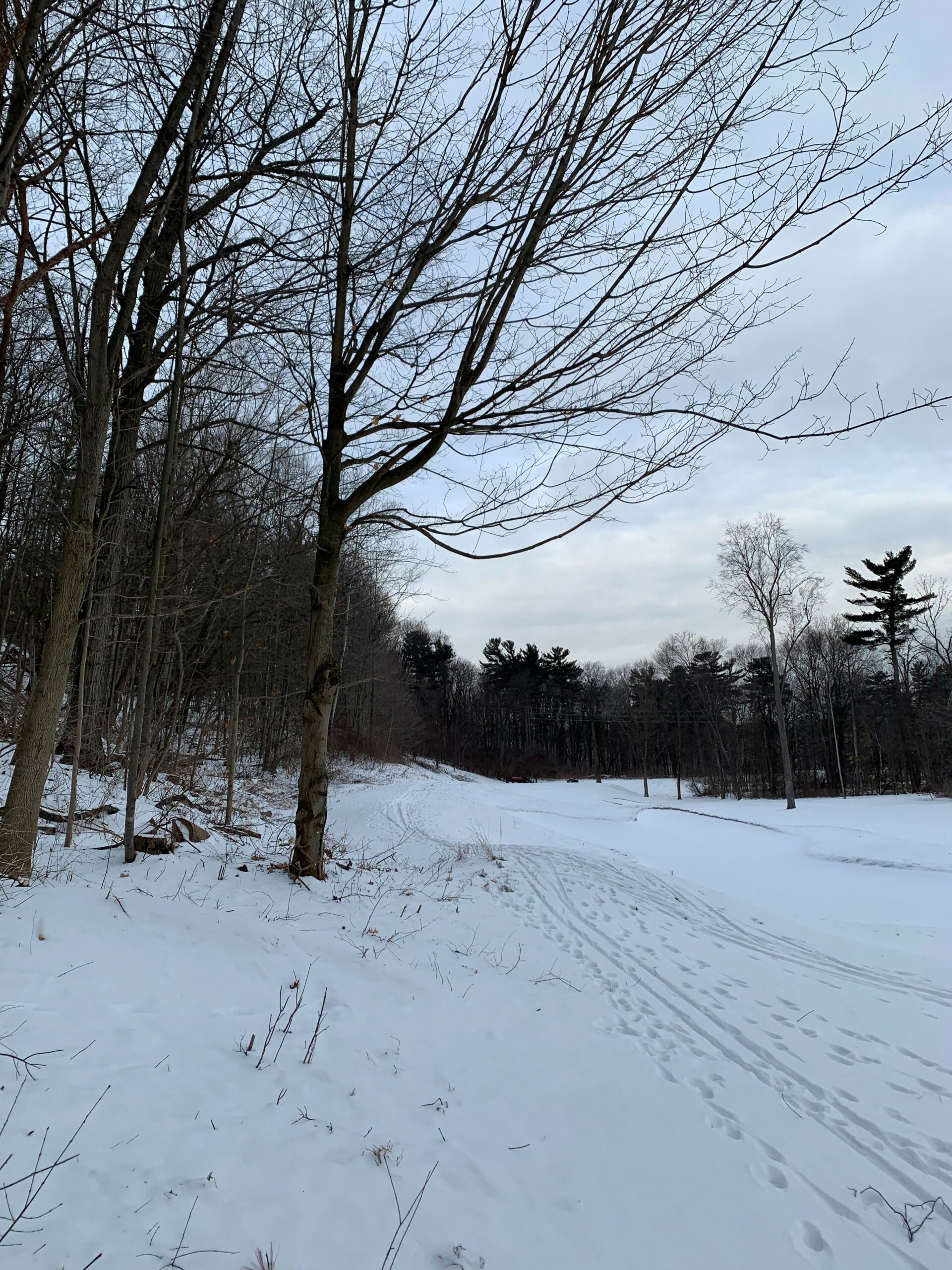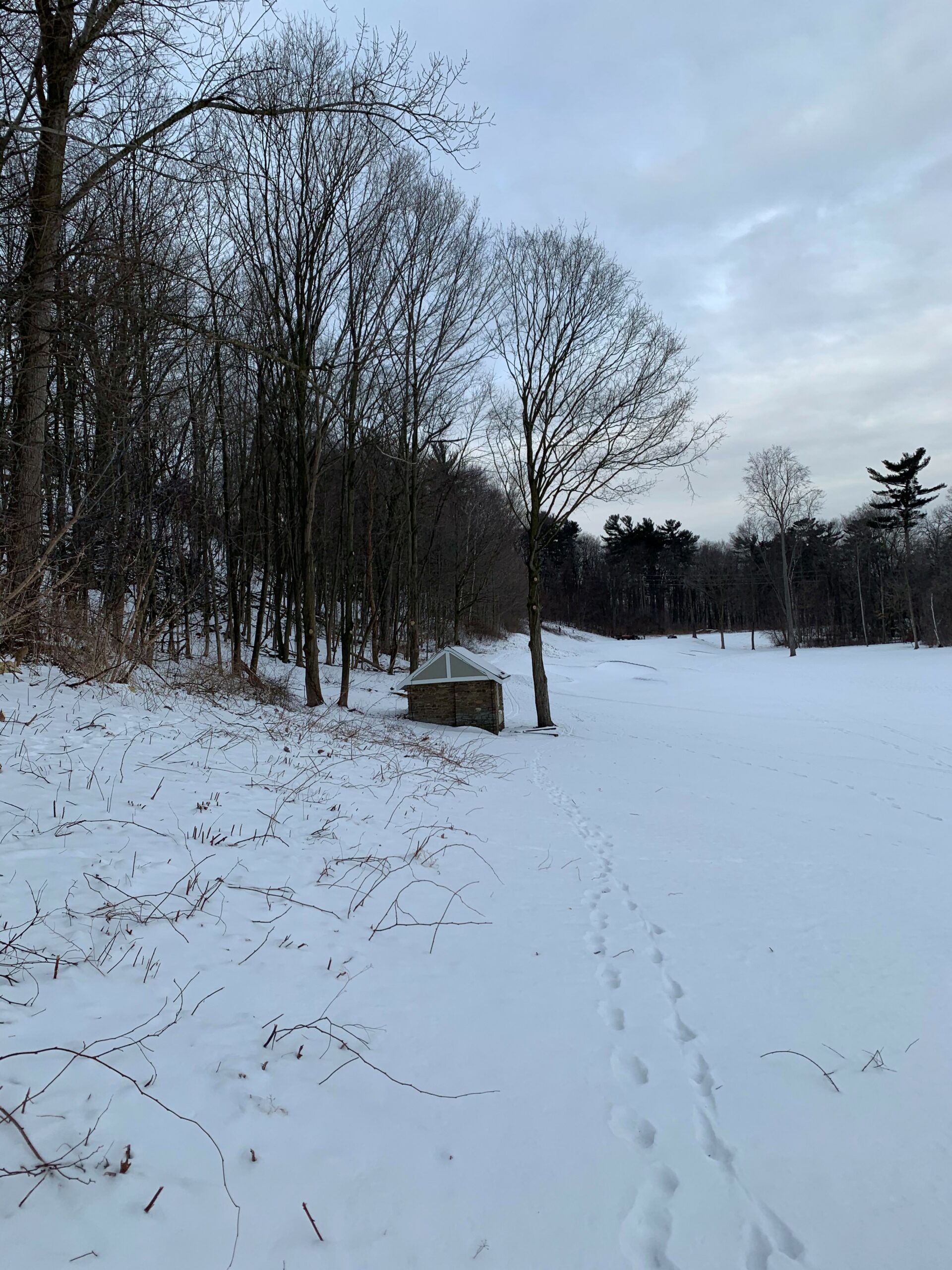 Other cleanup areas will be on the right of the 5th hole to help improve sightlines from the tee. Some work will also be done in front of the tee on 6 to improve visibility and ensure the full use of the teeing surface this season.
The calendar has now turned to February, and hopefully, winter and mother nature will continue to cooperate and will not linger for too long either!
If you have any questions about these items or anything else on the golf course, please feel free to contact me.
Chris Bouwers, Course and Property Manager
cbouwers@creditvalleygolf.com
---
---