Membership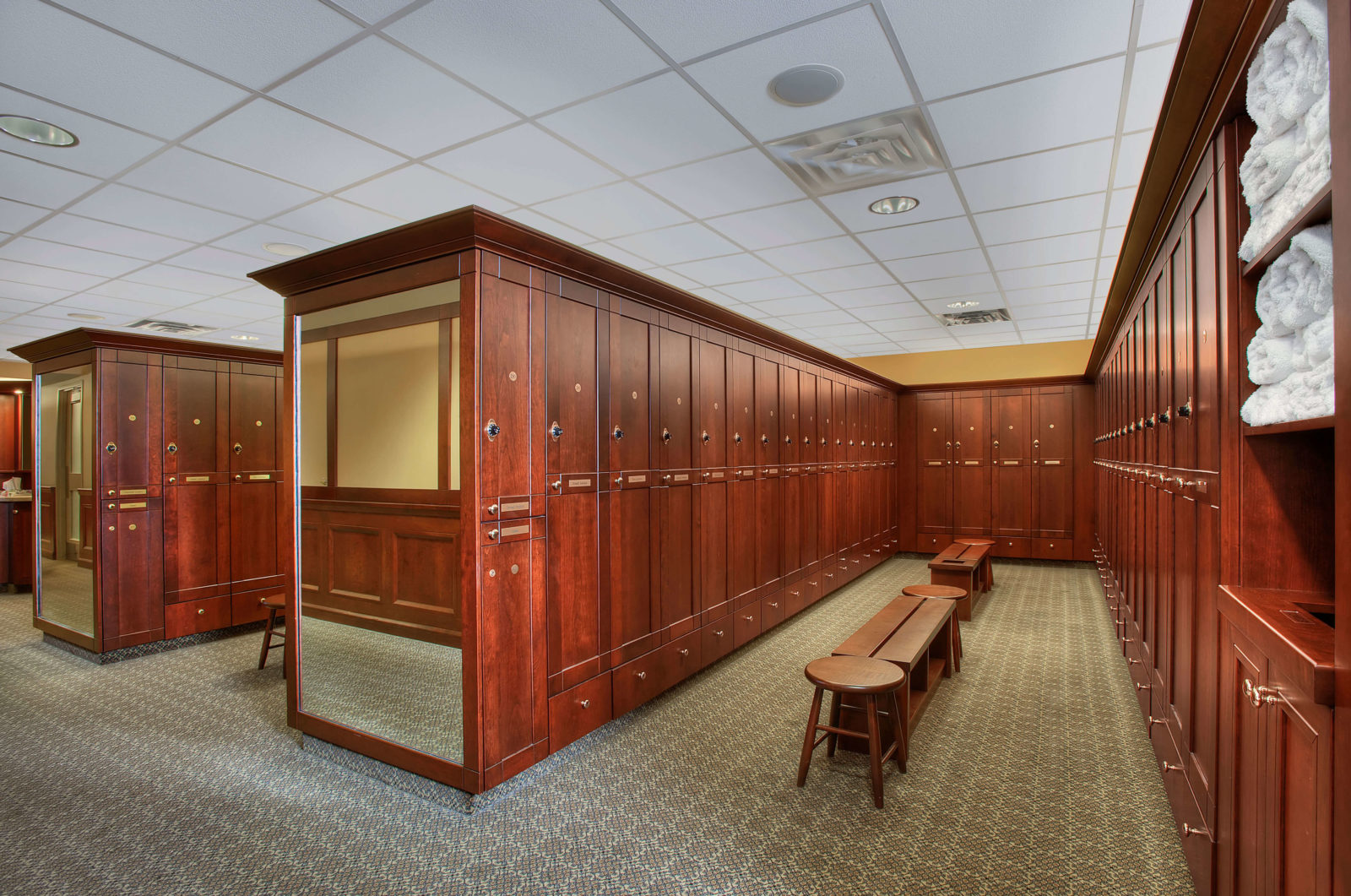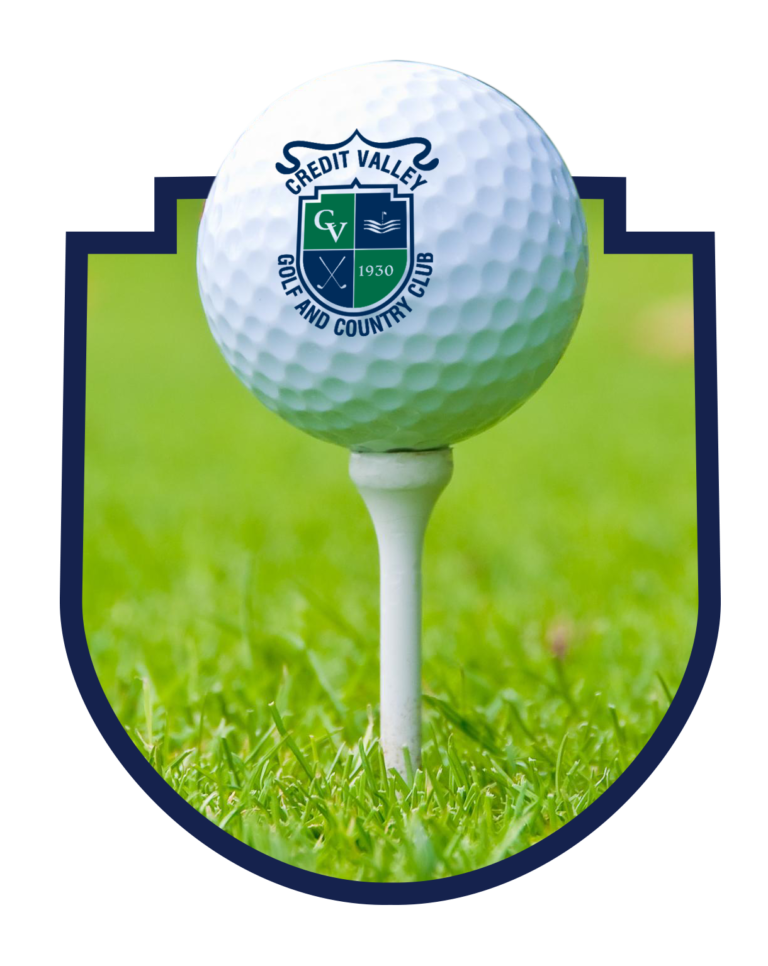 About Our Membership
Our current membership is comprised of over 650 Golf members and 80 Social members.
Credit Valley is known throughout the industry as a fun and friendly club. Our members are passionate about their golf and passionate about their club. Whether you are a competitive golfer or a casual golfer, you can always come out to the Club and find a friendly game.
The Club has a strong family tradition, and much of its play comes from husband-and-wife twosomes. Often, they are joined by their children in family foursomes. It is common in the evenings to come across a seven- or eight-year-old on the course being taught etiquette by mom or dad.
Overall, the membership comes from all walks of life. They zealously protect and nourish 'the valley' as if it was their own backyard. They are attracted to a modern clubhouse environment, family activities and a golf course which all members consider as challenging and difficult as any. The Credit Valley Golf and Country Club is a venue for top events, having hosted several high-profile events including the 1993 CPGA Championship;  the 2001 Canadian Amateur Champion; the 2008 CPGA Ladies' Championship; the 2010 Toronto Star Amateur Championship; the 2012 Toronto Star Junior Championship; the 2015 PGA Seniors' Championship of Canada; the 2016 PGA Women's Championship of Canada; and, the 2018 PGA Championship of Canada.
2023 MEMBERSHIP OPTIONS:
Full Golf – available
Social – available
Currently, Credit Valley is not offering any trial golf memberships for the 2023 season. For additional membership information on entrance fees and annual dues, please contact our Membership Director, Teresa Fernandes.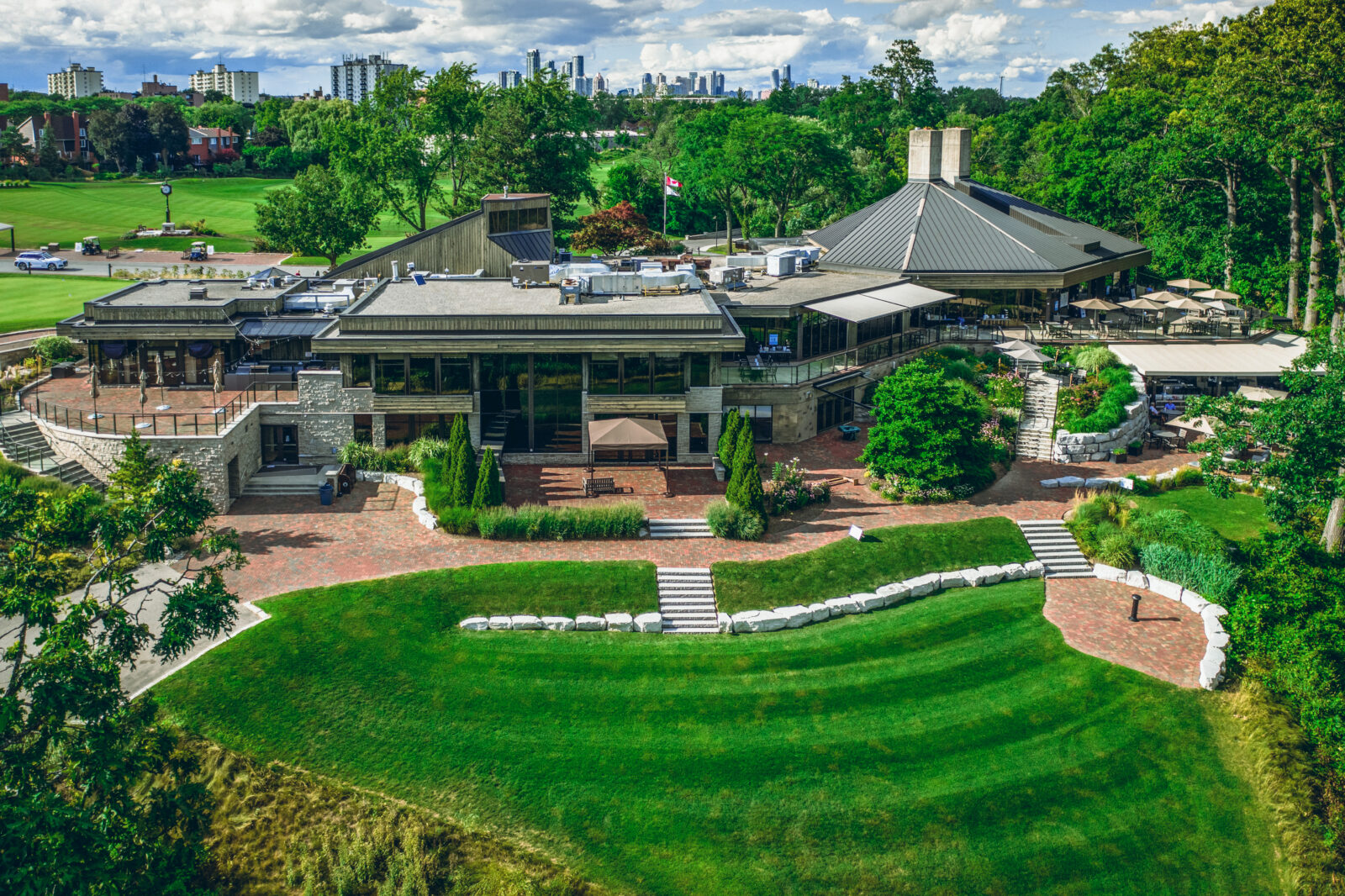 Benefits
All GOLF MEMBERSHIPS INCLUDE THE FOLLOWING:
Fully equipped exercise room
Driving range (indoor and outdoor)
Locker
Pull carts
Indoor pool
Dining facilities
All social events, holiday lunches and dinners, dances, barbecues, bridge, etc.
Club cleaning and storage
Signing privileges for all activities of the Club including proshop and food and beverage
House membership for your spouse
We also offer fitness testing/programming, yoga classes, swimming instruction, and of course, golf lessons at appropriate rates.
Membership Categories Available
For more membership information, please contact our Membership Director, Teresa Fernandes.