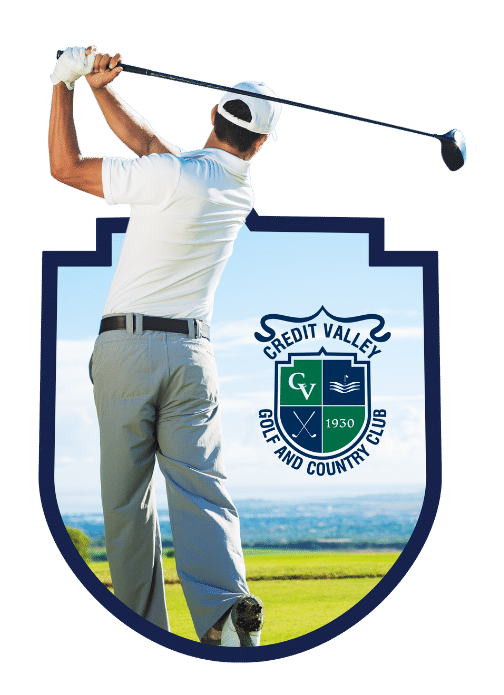 Welcome To Credit Valley
Golf Course Architect Robbie Robinson once stated that when he first viewed the "raw" property, he thought that he had never seen a more perfect natural setting for a golf course. This is a high praise indeed from a man who has built golf courses all over the world.
Credit Valley Golf and Country Club combines breathtaking scenery with a consistently challenging parkland design that combines tight fairways with large and fast, undulating greens. Incorporated with 5 sets of tees, golfers of all skill levels agree that Credit Valley is a true, fair test of golf.
The course is one with nature as the river winds throughout the valley lands. Red-tail hawks and deer are seen on the course early morning and late evening as golfers begin and end their adventures. The finest course conditions are enjoyed by members and guests as the course superintendent and his staff deliver an exceptional daily golf experience.
The Perfect Wedding Venue
Established in 1930, Credit Valley invites you to experience one of the most spectacular settings in the Greater Toronto Area. Our Clubhouse and outdoor facilities are second to none with incredible views of our Gardens and the Credit River Valley. From the moment you drive through the gates you know that Credit Valley is a venue for those who truly want to experience something special. Whether a wedding of 220 guests or a small corporate meeting, all of our rooms may be rented for your business and social functions.
Our professional Catering Team, Executive Chef and all of the Staff at Credit Valley are dedicated to working with you to provide the impeccable full service event coordination and exquisite food that you deserve.
We have created our menu with exceptional choices to suit your personal taste and needs. All of the ingredients used are of the highest quality and are prepared with the utmost care to create a superb meal. Presentation plays an important role; therefore, every dish receives our personal attention from start to finish.
We look forward to working with you on every detail to create an event of a lifetime. Please note that sponsorship by a member is not required to book our facility.
Please feel free to contact us for more information on the facilities, food and special requirements you may need.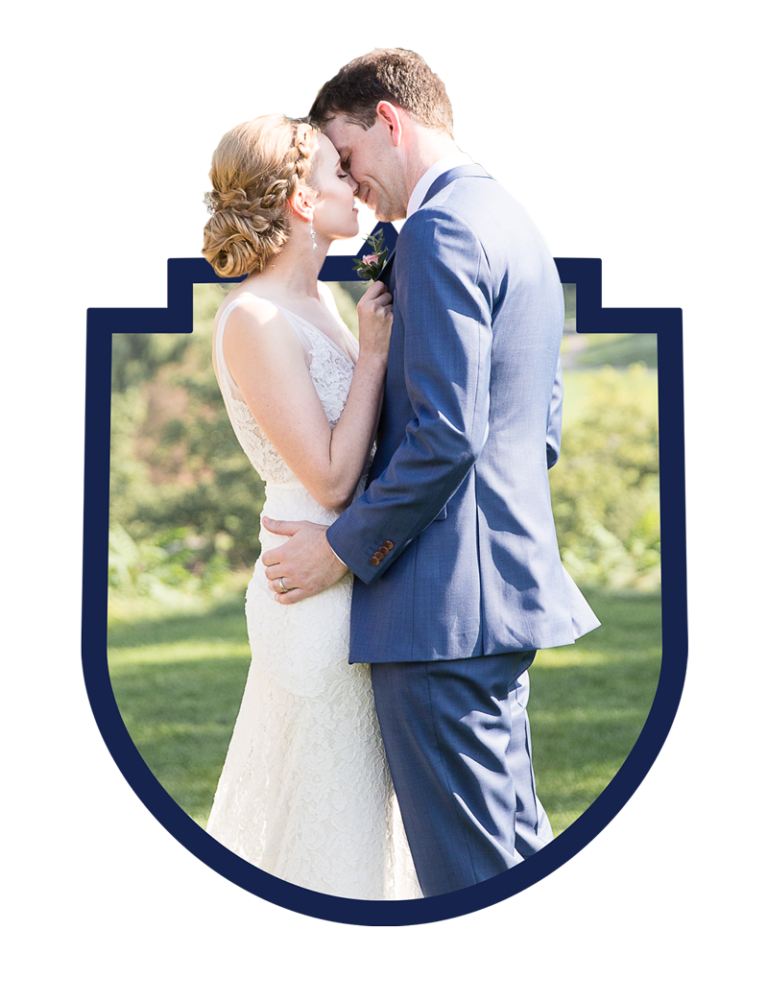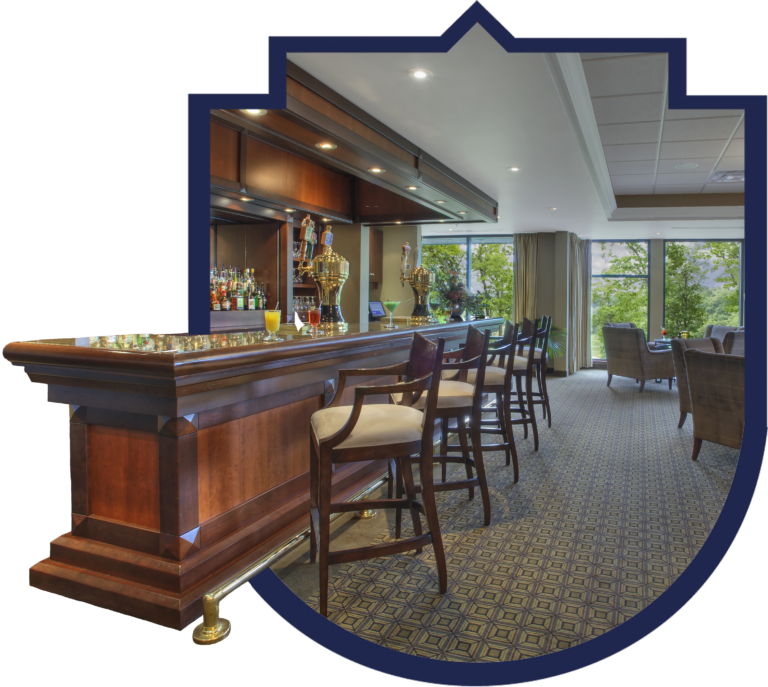 Golf, And So Much More
The Clubhouse is the hub of social activity at Credit Valley. It is a perfect place to share good times with family and friends, meet new people, unwind from a busy day or take advantage of informal networking opportunities.
Our events calendar is full throughout the year with dining and family activities for everyone to enjoy. Whether planned or spontaneous, formal or casual, family gatherings or member receptions, Credit Valley offers exceptional amenities and a comfortable atmosphere to host an array of activities and events.