Contact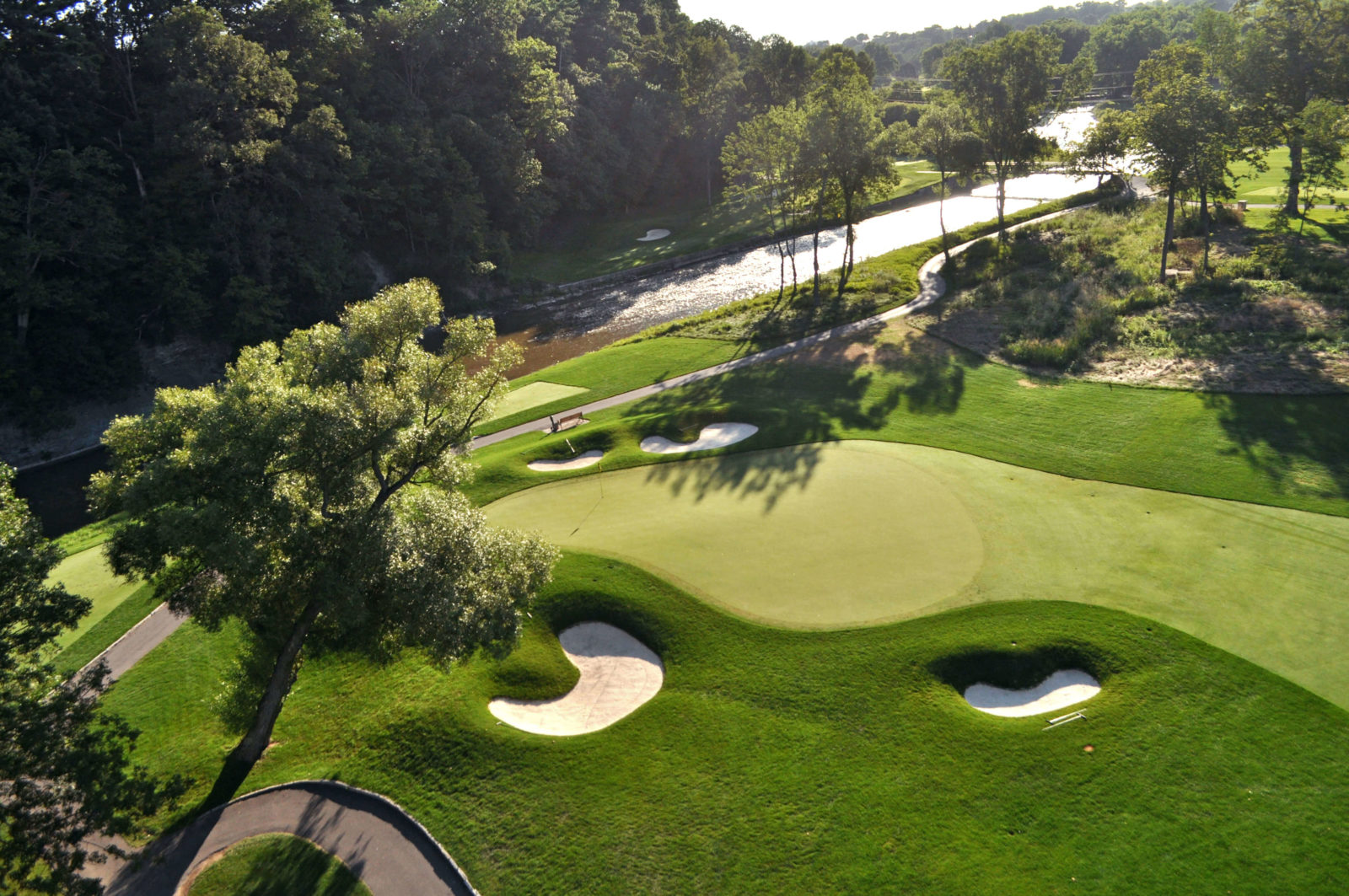 Say Hello!
Credit Valley Golf and Country Club
2500 Old Carriage Rd.
Mississauga, ON, L5C 1Y7
Tel: 1-905-275-2505
Fax: 1-905-275-6201


Employment
The Credit Valley Golf and Country Club has a staff of approximately 120 people at the peak of the season. About 60 of those are seasonal help. Throughout the year there are periodic openings in the dining section and other areas of the club, so you may want to "bookmark" this page.
To apply for seasonal work in maintaining the grounds, applications are accepted as early as January.
You may check here periodically for openings throughout the year.
The Credit Valley Golf and Country Club is committed to providing a barrier-free work environment in concert with the Accessibility for Ontarians with Disabilities Act and the Ontario Human Rights Code. As such, we will make accommodations available to applicants with disabilities upon request during the recruitment process.

Accessibility Policies
All of our Accessibility Policies, including our Customer Service Policy which outlines the use of service animals and support persons at the Club are available by request.
If you require copies of our feedback form, please contact our Communications Manager, Craig Disero, by email at cdisero@creditvalleygolf.com or by telephone at (905) 275-2505 extension 227.