Facilities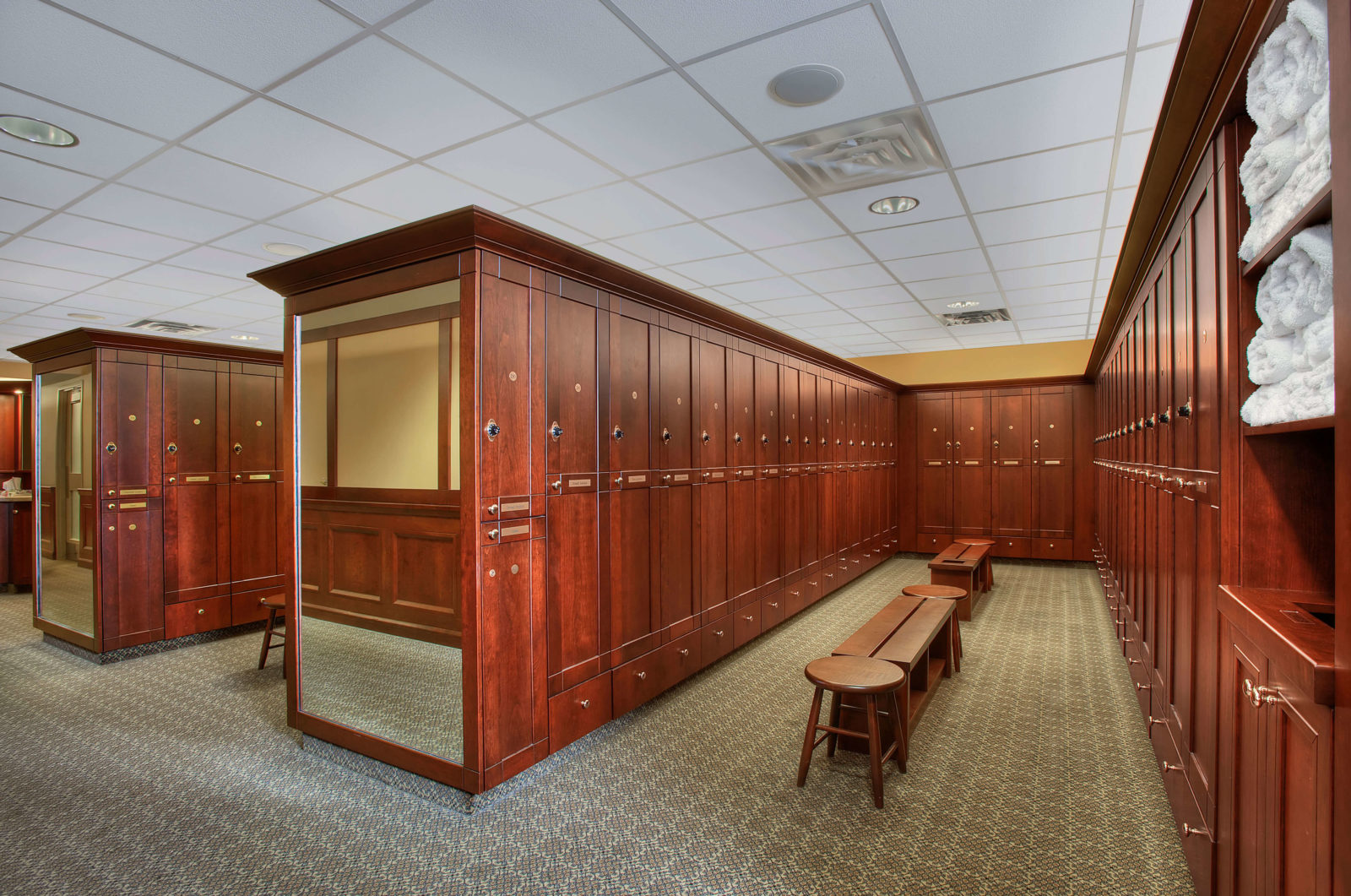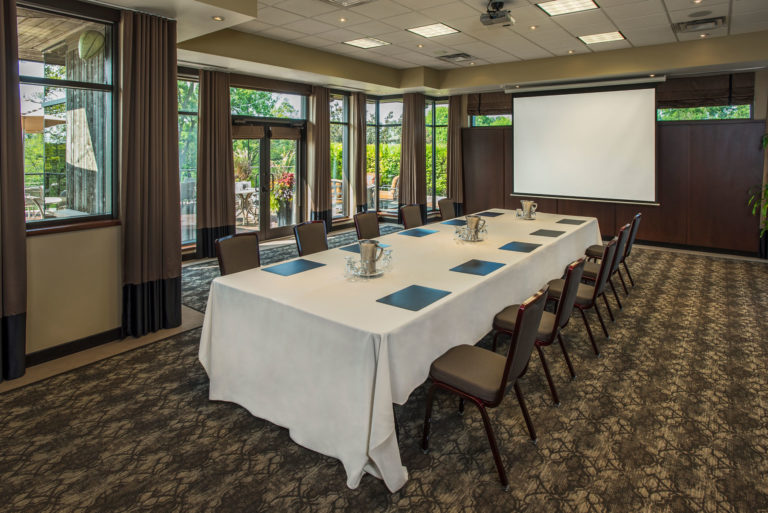 More Than Just Golf
Our facilities are available for corporate events, weddings and social events by contacting our Catering Department.
However, several areas throughout the Clubhouse remain for member use only. The 37,000 sq ft Clubhouse was designed by Stafford-Haensli Architects and built in the early seventies.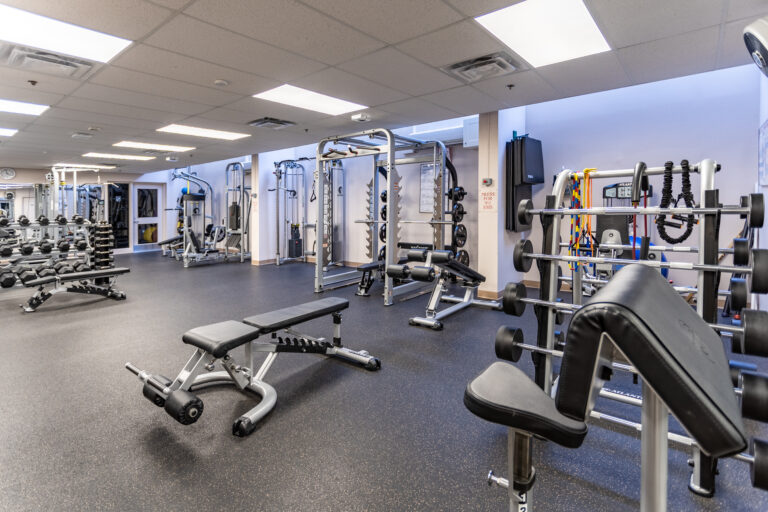 Fitness Facilities
The fitness facility is roughly 800 square feet and is made up of free weights, Atlantis and Cybex resistance equipment in one room and cardiovascular equipment with a studio in a separate room.
Credit Valley members can enjoy the following:
One to one personal training
Yoga classes
Group fitness classes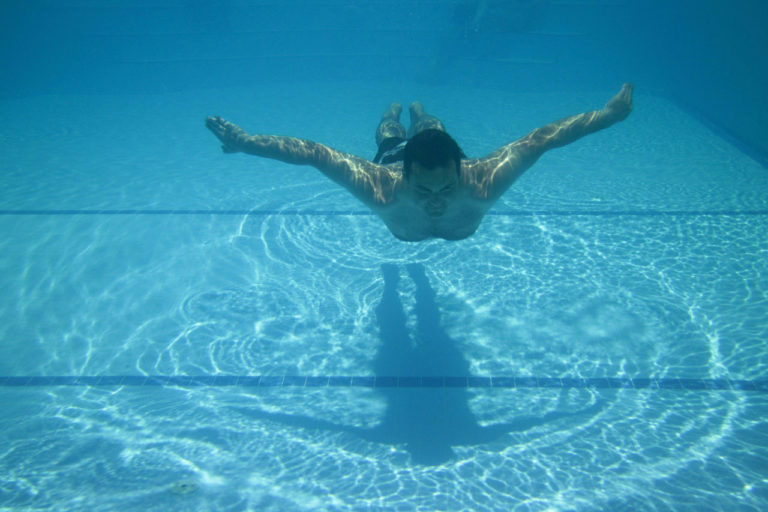 Swimming Pool
The Club maintains a beautiful indoor swimming pool, (41′ x 25′-depth from 1m. to 2.5m.), which is available year-round for our members to enjoy.
Credit Valley offers the following to our members:
Aquafitness classes
Swimming lessons which follow the Red Cross and Lifesaving Society Programs
The opportunity to host pool parties