Meetings & Special Events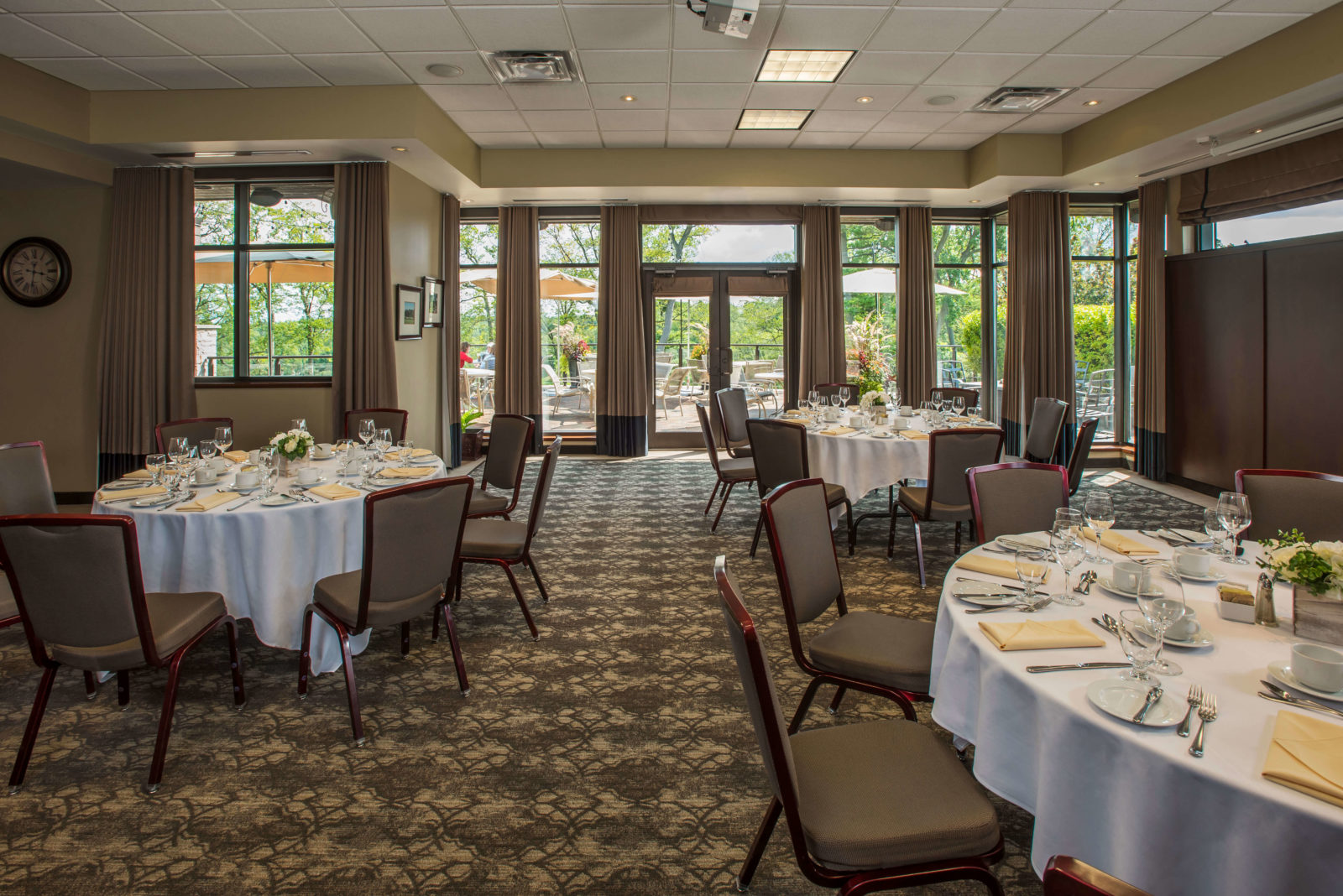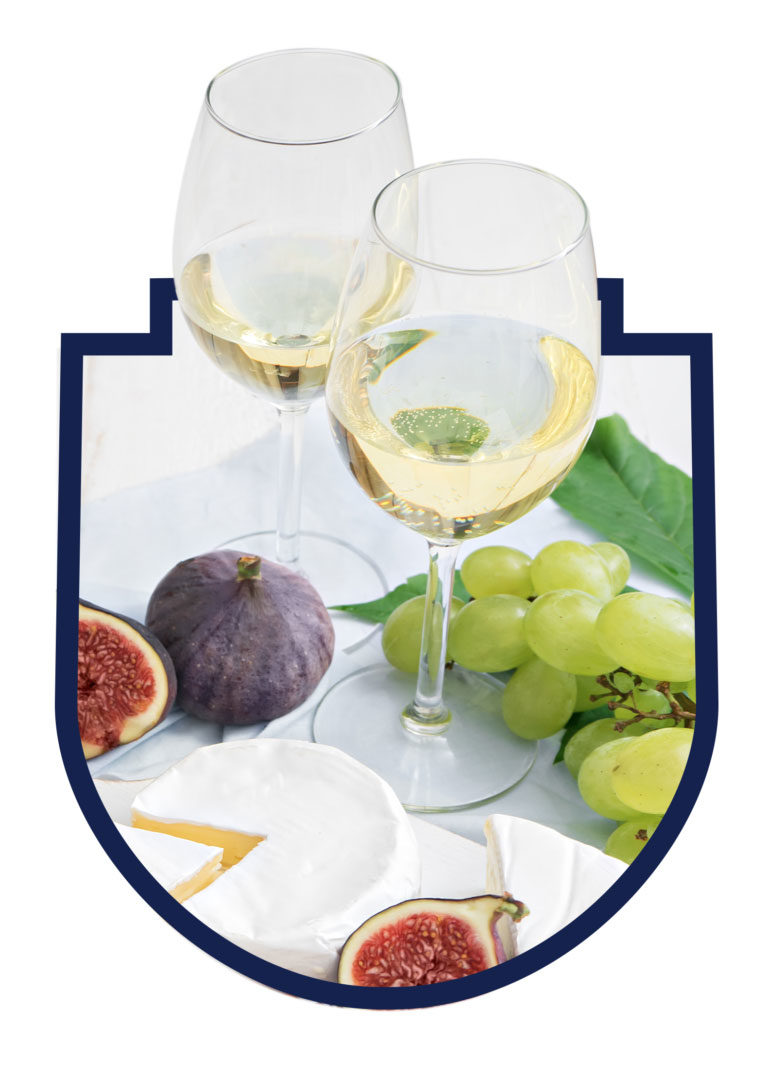 Meetings & Special Events
Credit Valley invites you to have your next business meeting or special event in our beautiful state-of-the-art Clubhouse. The atmosphere is comfortable and friendly for you and your guests to enjoy the highest level of service you deserve. Why not enjoy a day away from the office or leave the planning and set up of your next birthday party to us!
We offer a variety of spaces within the club to accommodate both intimate and large functions all year round. Whether it is 10 people or 220, every event at Credit Valley gets the attention you and your guests deserve for your important gathering.
Our Catering and Culinary Teams, in conjunction with the Executive Chef, will work with you to create your own menu or allow the team to recommend the perfect complement to your special occasion.
For more information about our services and to book your next event at The Credit Valley Golf and Country Club, please contact our Catering Team at 905-275-2505 or email at catering@creditvalleygolf.com.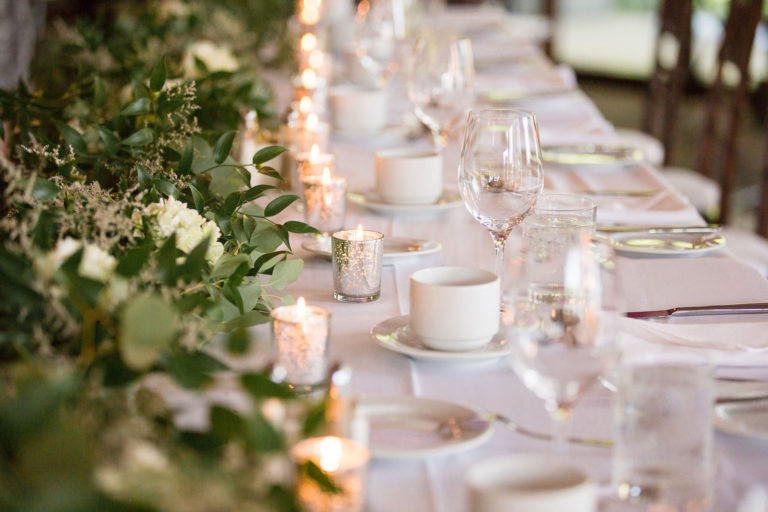 Event Packages
The Credit Valley Golf and Country Club invites you to experience one of the most spectacular settings in Ontario. Our Clubhouse and outdoor facilities are second to none with incredible views of our gardens andthe Credit River Valley.
Our Catering Team, Executive Chef and all of the staff at Credit Valley are dedicated toworking with you to provide the impeccable service and exquisite food that you deserve for your event. The team looks forward to working with you on every detail and making your event a memorable experience.