It's hard to believe that it's already a new year and a new decade! I don't know about you, but I'm one of those people who will continue to mistakenly write 2019 for at least another month.
One would expect that January would be a very quiet month around the Club. Although business is certainly slower at this time of the year, we have been very busy working on several initiatives to prepare the Club for the fast approaching golf season.
Clubhouse Improvements
The Clubhouse at Credit Valley is busy with member and catering use nearly 350 days a year. As you would expect, this level of use eventually takes its toll on our facilities with wear and tear, and given how busy we are, it's quite difficult to schedule the appropriate time to work around the Club without interruptions to service.
The Clubhouse closure during the first full week of January is a vital period of time to allow staff and contractors to complete their work. This year's closure was one of our busiest as we completed several projects.
All ceilings in the main floor halls have been refinished
All walls on the main floor halls have been repaired and repainted
All lights in the Clubhouse upgraded to new LED lighting

Not all lights have been replaced yet. We anticipate this will be completed before the end of the month.

Stucco ceiling replaced and lighting updated at the bottom of the ballroom stairs
Counter tops, sinks, cabinetry and hardware replaced in the men's locker room
Pro Shop completely remodeled

Donovan will be covering the details and benefits of the project in his blog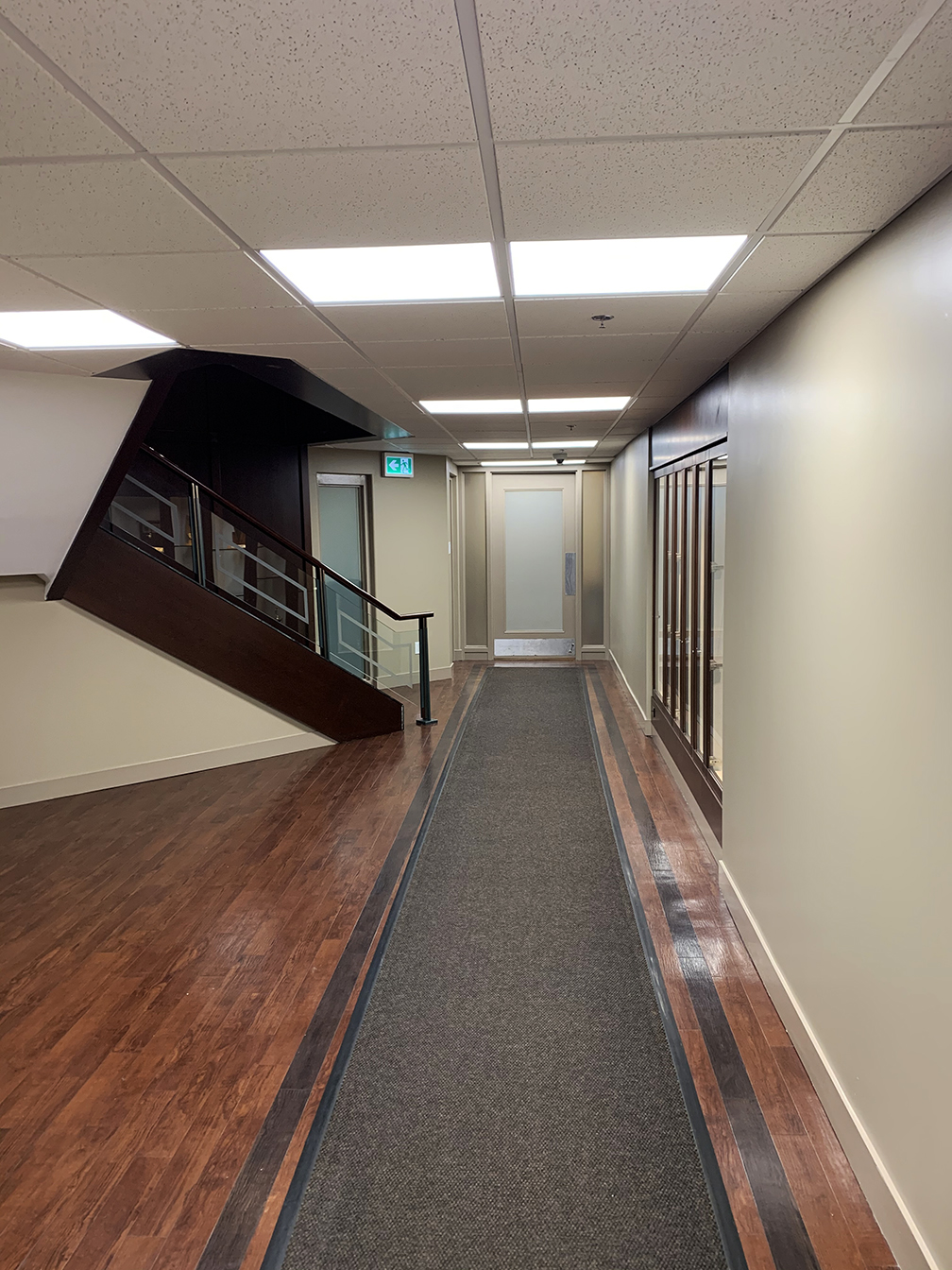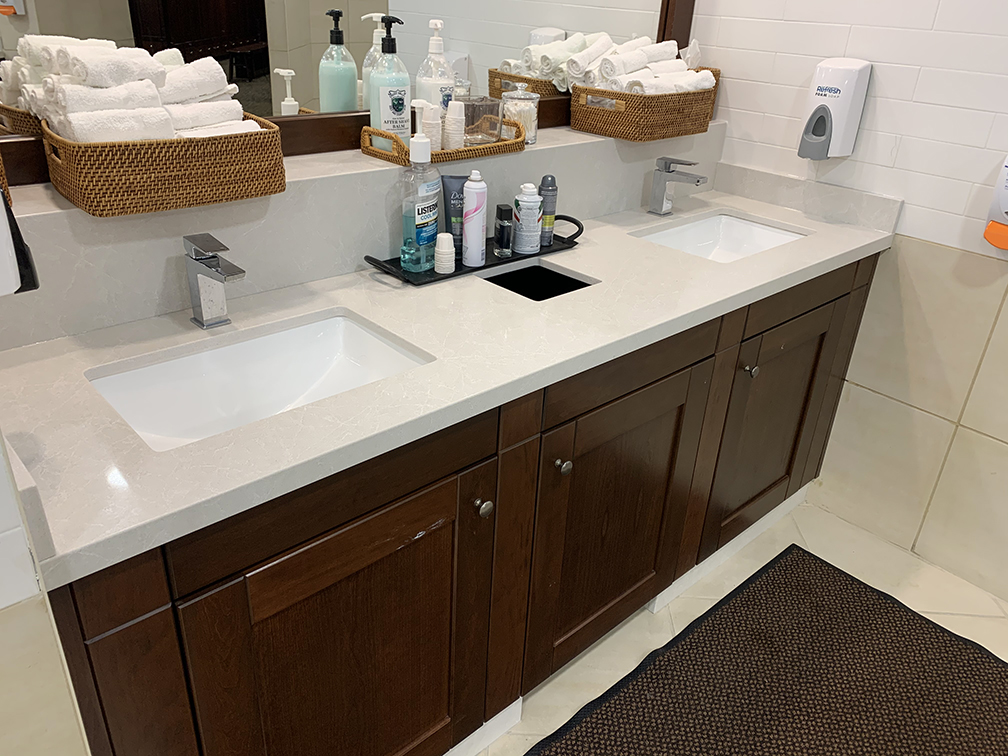 In order to allow the contractors to properly perform their work, we have removed all of the pictures on the main level of the Clubhouse. Going through these pictures has allowed us to edit the number of pictures and potentially hang some of them in new locations. We are going through this same process in the lower level of the Clubhouse as well. We expect that all pictures and remaining wall repairs will be completed by the middle of February.
Valley/River Update
As Chris stated in his blog earlier this month, the overall current condition of the golf course is quite good following the record-breaking rain event from a couple of weeks ago. Unfortunately, we have been left with a couple of significant erosion events along the river that will require intervention to prevent these areas from getting worse. Over the next couple of weeks, we will be meeting with City/Conservation Authority representatives as well as private contractors to fully ascertain the responsibility and scope of work in these areas. Expect an update on this in the next few weeks.
Inclinator Update
As weather has allowed over the past few weeks, crews have been on site to install our new inclinator cab. At this point, our expectation is that the cab will be completed within the next two weeks.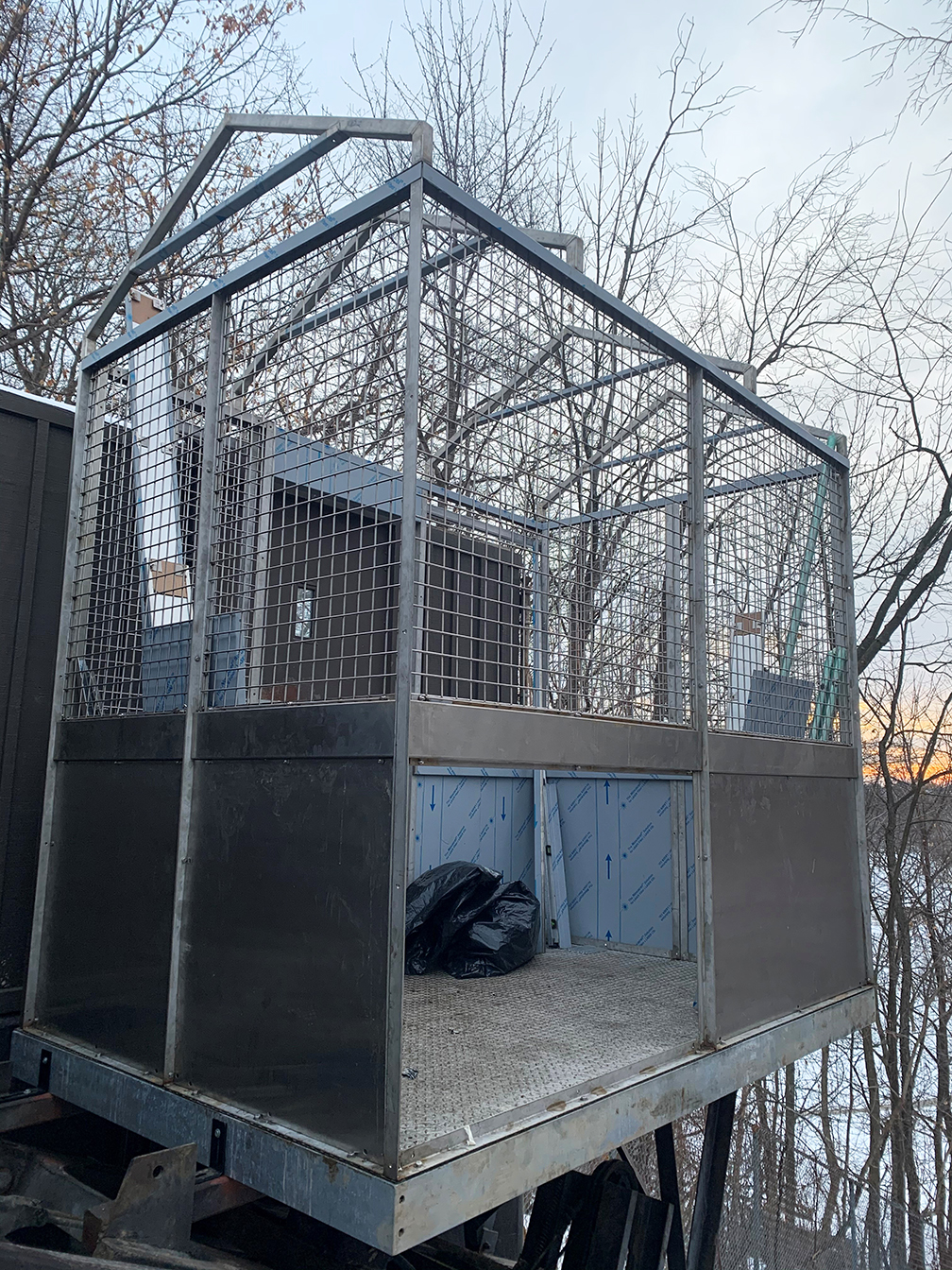 Following the installation of the cab, crews will be able to return to finish the enclosure at the bottom of the inclinator track. At this point in the project there have been no unexpected expenses, and we still anticipate that the new inclinator will be ready for use by opening day. As work progresses, we'll be sure to keep everyone up to date.
Membership Update
As the golf season wrapped up last year and most related committees put their work on hold for a much deserved rest, the Membership Committee and sub-committees were hard at work re-evaluating our membership categories and searching for opportunities to provide value to a constantly evolving membership demographic while providing attractive and exciting opportunities for new members to join our great Club. Please keep an eye out for these exciting initiatives as we begin our 2020 membership promotions in a couple of weeks.
I hope everyone continues to have a safe, active, happy winter. If you have any questions about the subject matter covered in this blog or anything else going on around the Club, please feel free to contact me at your convenience.
---
---