The Last Rib Night is this Friday!
As we settle into cooler weather, Rib Night goes to bed for another year.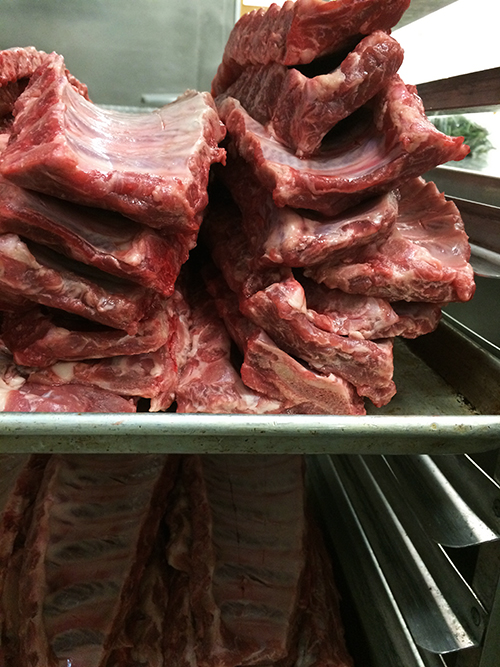 We are making room for the turkeys. Once again, I have secured our own reserve of turkey, hatched in the spring based on our order. Scott Aimers, a hobbyist turkey farmer just north of Guelph, has raised our birds for Thanksgiving and Christmas since my first year at CV. We buy almost every one he raises, except for what he keeps for his own table.
Our new dessert menu launches Thursday night. We are touching up a few of our best sellers making them autumn proof and bringing back a few favourites in time for our holiday campaign. One other thing to mention is that we will be selling whole pies for family-style dining in the VG or for you take home after dinner. You guys love your pie! Click here to preview the newest Dessert Menu.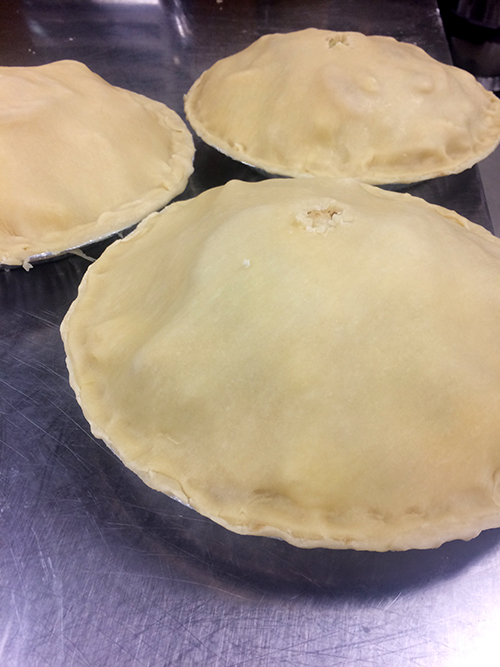 We look forward to offering new features and heartier fare throughout the week and, of course, all of your holiday favourites.
Eat well, play well, before the season is over!
---
---