Fall and the early part of winter is a busy time of year for the turf department. We prepare the golf course for winter, and we are also busy with projects to improve the facility for the 2022 season and beyond.
Tree Work
We monitor the condition and health of the trees throughout the golf season. Any work needed is executed in the fall and winter to minimize disruption to golfers and reduce damage to the course. In conjunction with our yearly pruning, there are a few removals to note this season.
The two ash trees to the right of the 1st green will be removed this year. Despite our treatment efforts for the ash borer, significant damage to the tree has reduced its ability to transport nutrients and water at a needed level to maintain its health.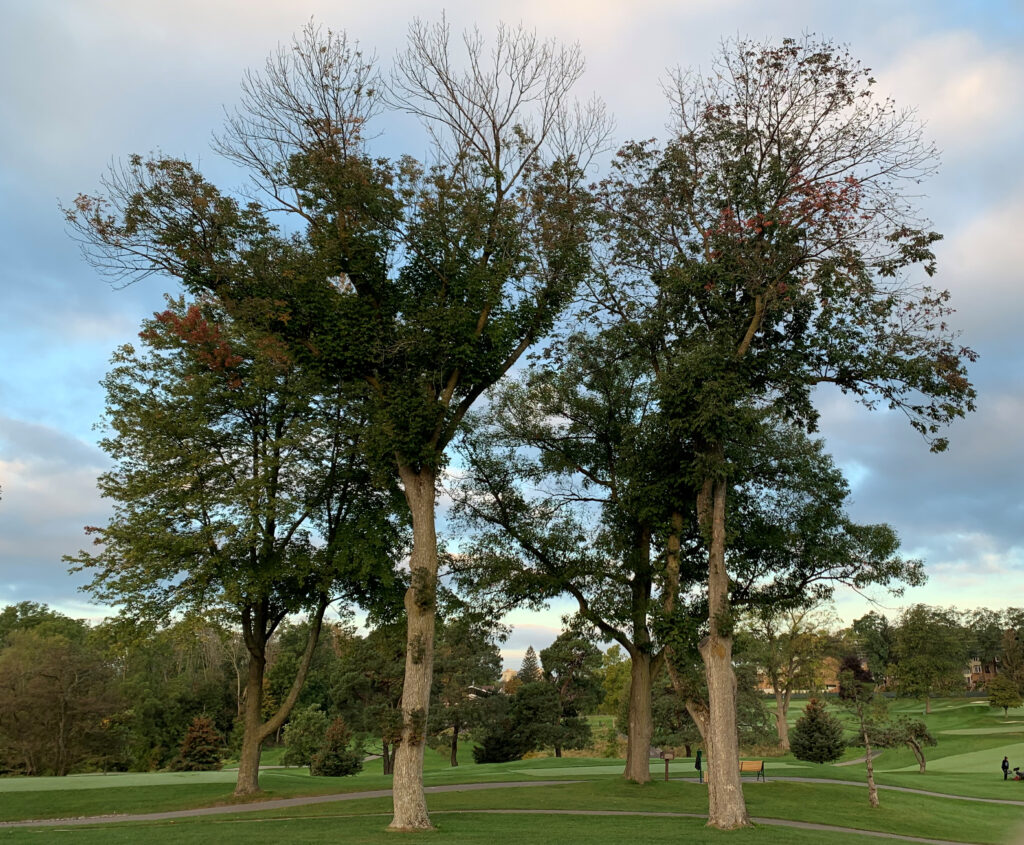 Given the heavy volume of traffic in the area and the risk of limbs falling, removing the trees is imperative for the safety of all golfers.
The maple tree directly to the right of the 16th green will also be removed to increase sunlight to the green, specifically in the morning. The current location and size of the tree create a lasting area of shade in the morning, even in June and July. By removing it, the additional sunlight will help to increase photosynthesis and carbohydrate storage for the turf providing an increased chance for success and health.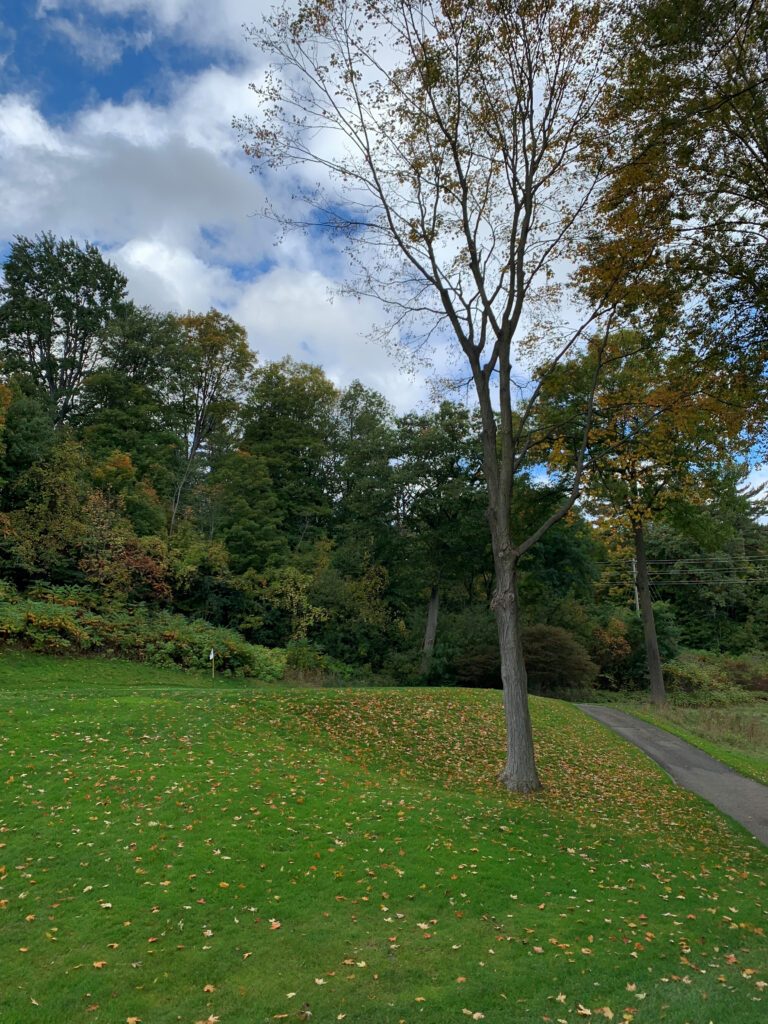 Additional Projects
In addition to the tree work, we will also be completing a few other projects before the 2022 season.
• We will be installing a drainage tile to the left of the 16th green. It will run the entire green length and help catch hill runoff and some below groundwater through the year, especially during the winter months. This will further reduce some of the issues with the green coming out of winter.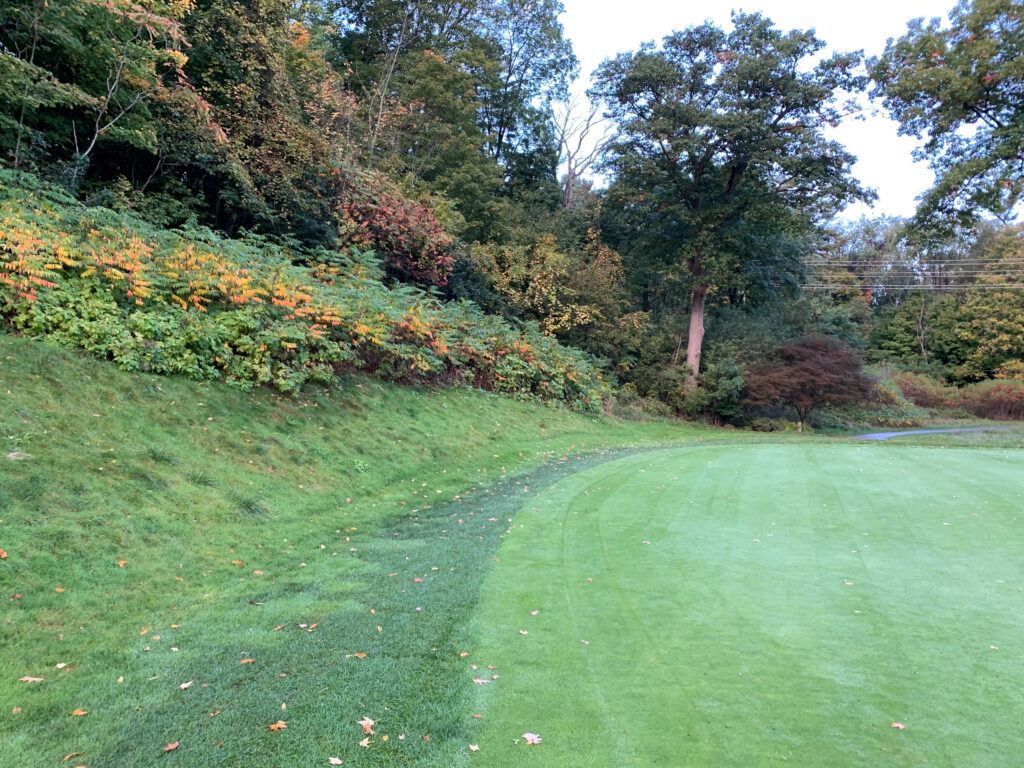 • The turf team will also be rebuilding some bunker edges this fall. Bunkers that experience high traffic levels and are exposed to the wind are perennial problems that require replacement. The bunker will be ground under repair, allowing staff to execute the job more efficiently.
Follow along for more course updates this fall and winter regarding our work and their improvements to the golf course.
If you have any questions about these topics or anything else on the course, please contact me at your convenience.
Chris Bouwers
Course and Property Manager
cbouwers@creditvalleygolf.com
---
---