It is hard to believe that we are just over halfway through August and nearing the end of summer. However, there is still plenty to be optimistic about for the remainder of the season and favourable weather conditions that late August and September can bring.
Green Speeds
One of the biggest detriments to fast greens is the weather, specifically humidity. During high humidity, moisture remains on the leaf blade throughout the day, reducing ball roll on hot and sticky days. As a comparison, following the humidity break from Friday night into Saturday morning, the greens experienced nearly a ten percent increase in speeds with the drier air moving in.
Through extended periods of high humidity, it is typical to find the greens becoming 'puffy' given an increase in growth rates. To counteract this, the greens are vertically mowed to thin the turf stand and topdressed more frequently to maintain firmness. Consistently rolling the surfaces also contributes to an increase in ball roll and the trueness of the greens.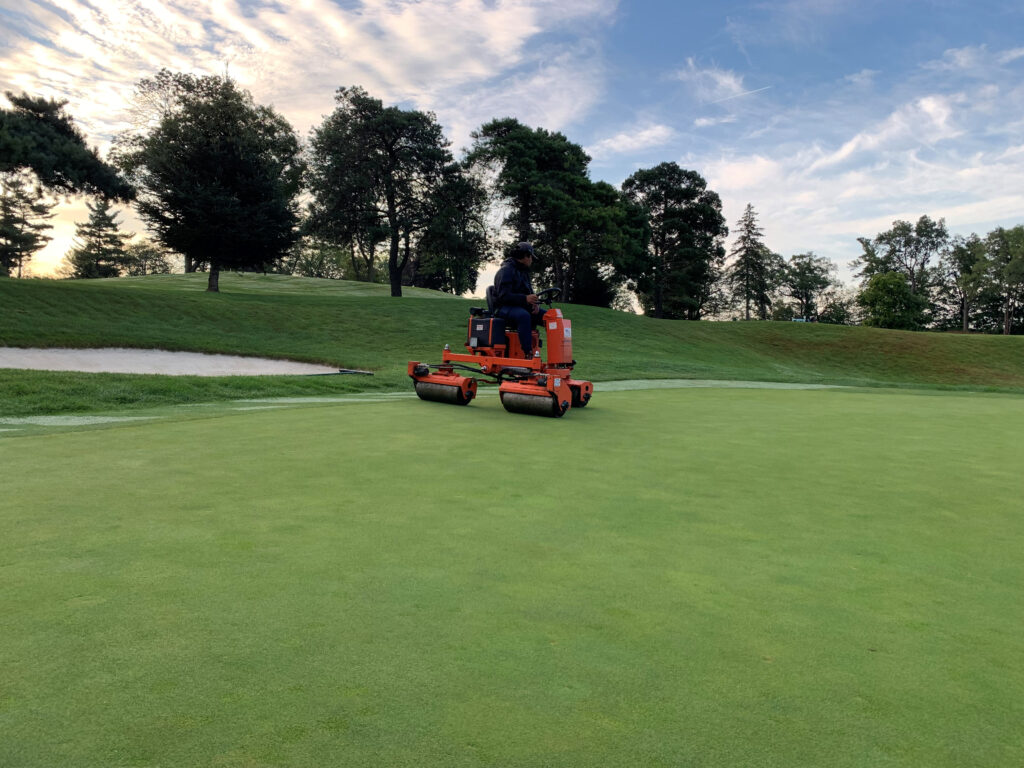 As the days become both shorter and cooler, we can reduce the moisture content in the greens to further promote an increase in speeds. Some of the best conditions of the year can be found in late August and throughout September when the temperature drops and the humidity is reduced. These weather conditions allow us to increase the speeds with no long-term damage to the conditions of the greens.
Please find an article from the USGA further outlining this information here.
Trees
For a few reasons, the 2021 season has been difficult for a large portion of the trees at Credit Valley and in the GTA. The winter and spring seasons were quite dry, leading to a stressful period during buds pushing out, and the dry conditions also promoted a higher population of gypsy moths. Beginning in June, the weather shifted to a wetter than normal summer. Although seemingly favourable, too much moisture increases disease activity and potential stress in trees, similar to what turfgrass experiences on the course.
Given these factors, it is unsurprising to already see a few trees around the property beginning to experience a colour change in their leaves. Although not favourable and another stress inducer, we remain optimistic about the long-term health of the tree population at Credit Valley.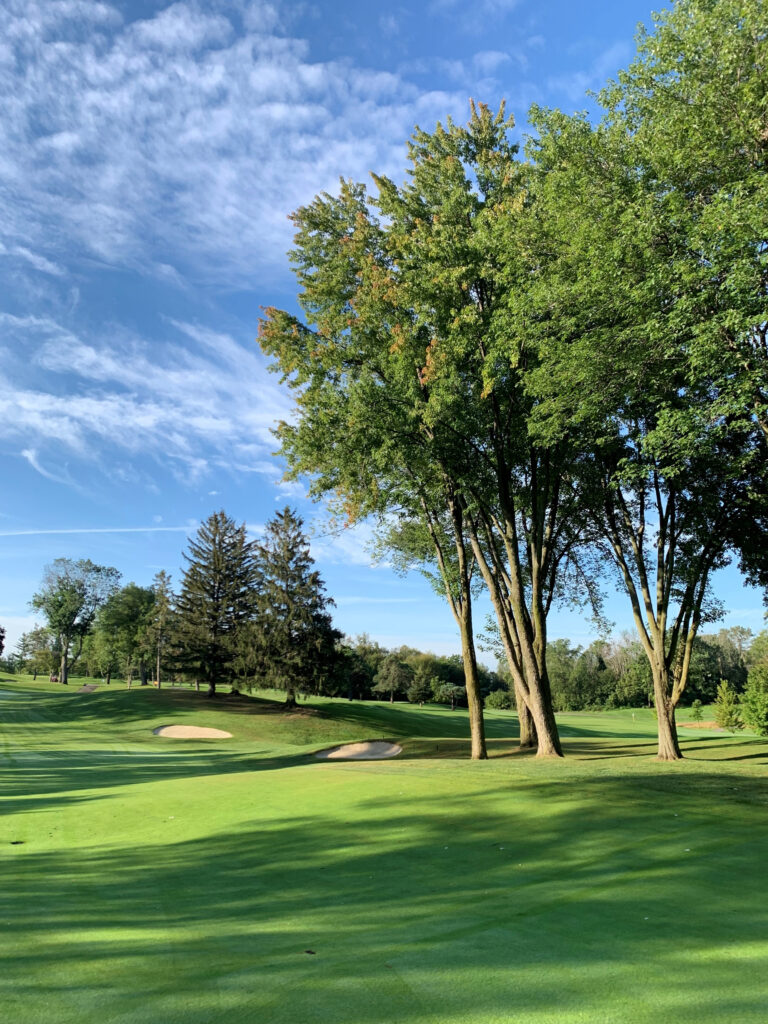 If you have any questions about this topic or anything else on the course, please do not hesitate to contact me at your convenience.
Chris Bouwers
Course and Property Manager
cbouwers@creditvalleygolf.com
---
---